There is a Khronos OpenGL ES driver for RISC OS for Raspberry Pi 3 that was compiled by Chris Gardensen or Lee Noa.
Download Khronos driver for Raspberry Pi 3 from https://www.riscosports.co.uk/raspberrypi
Here the sources managed by Lee Noa
Link http://www.riscos.info/websvn/listing.php?repname=gccsdk
ROOL forum post about the Khronos driver
https://www.riscosopen.org/forum/forums/...435?page=1
Currently there seems to be no Raspberry Pi 4 version as it used another GPU than the Raspberry Pi 3.
Here is another open source GPU driver for VideoCore IV which can be found in the Raspberry Zero up to Pi 3B. But this one is not ported to RISC OS.
https://github.com/Yours3lf/rpi-vk-driver
[/url]
3D games working with the Khronos driver on Raspberry Pi 3:
[url=http://www.riscosports.co.uk/vfp/neverball.zip]Neverball (Open Source) http://www.riscosports.co.uk/vfp/neverball.zip
Image from portableapps.com
Neverput (open source) compiled by Lee Noa
Same download link as the Neverball Zip but you must rename the file started by !Run
Neverput (Open Source) http://www.riscosports.co.uk/vfp/neverball.zip
Image from appsonwindows.com
Quake DarkPlaces
Quake Darkplaces Download https://www.riscosports.co.uk/raspberrypi/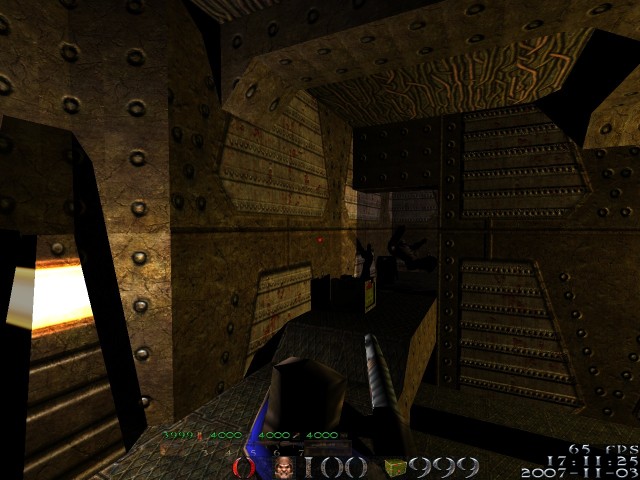 More screenshots at https://icculus.org/twilight/darkplaces