08-10-2021, 06:55 AM (This post was last modified: 08-10-2021, 06:58 AM by Stefan (Cloverleaf).)
Currently there exists one port of a raytracer for RISC OS of POVray
https://www.riscosports.co.uk/vfp/
But there exists some more sophisticated renderers that could be ported.
https://www.mitsuba-renderer.org/
Watch the video about the physical based rendering technology:
http://rgl.epfl.ch/publications/NimierDa...19Mitsuba2
or
https://www.pbrt.org/
https://www.pbrt.org/gallery
PBRT example: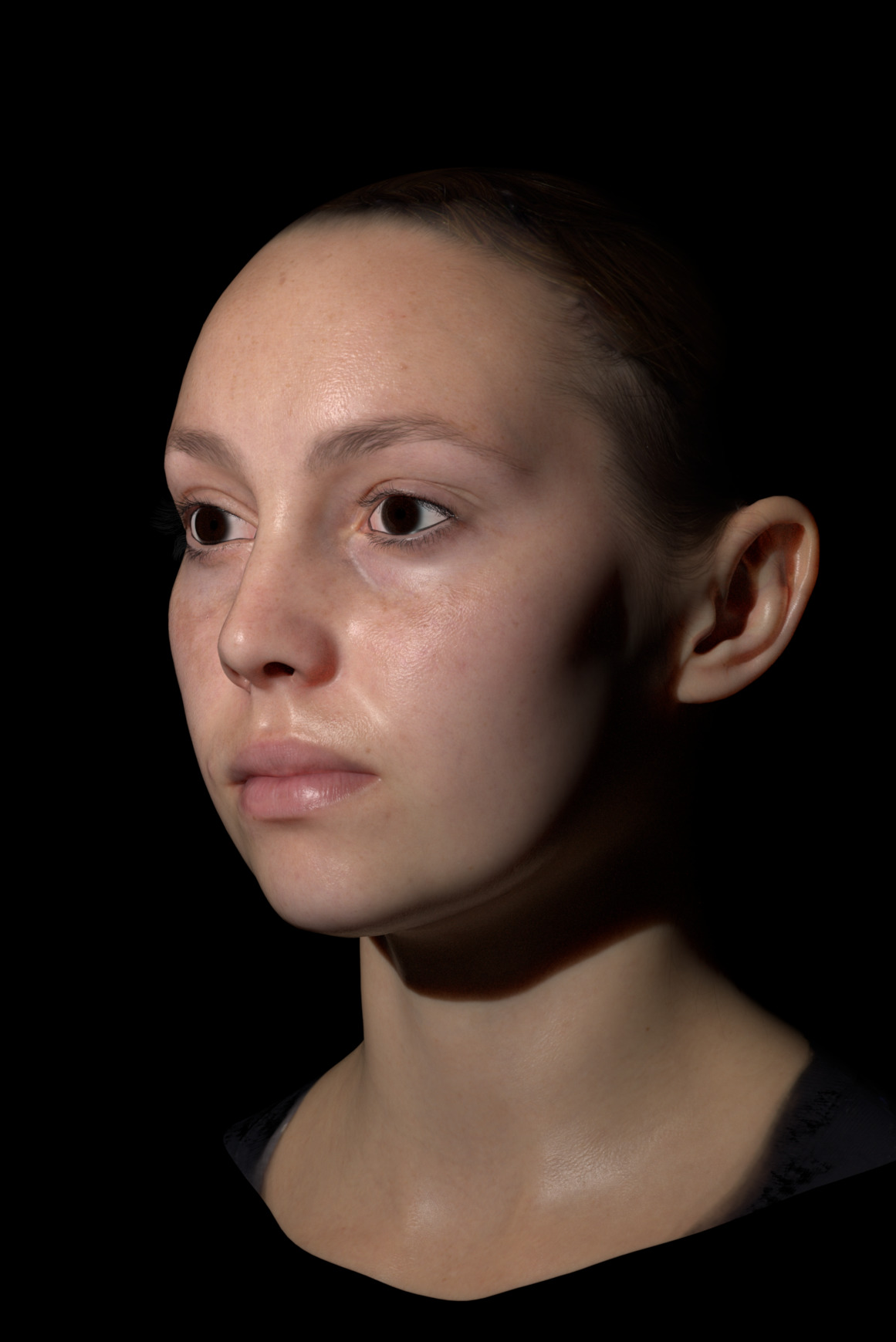 Who would like to port them and maybe inetgrate them into an 3D editor. A very simple 3D editor is available in the form of the Merlin 3D editor on this site also.